Current Issue
Vol. 1 No. 1 (2021)
Published March 24, 2021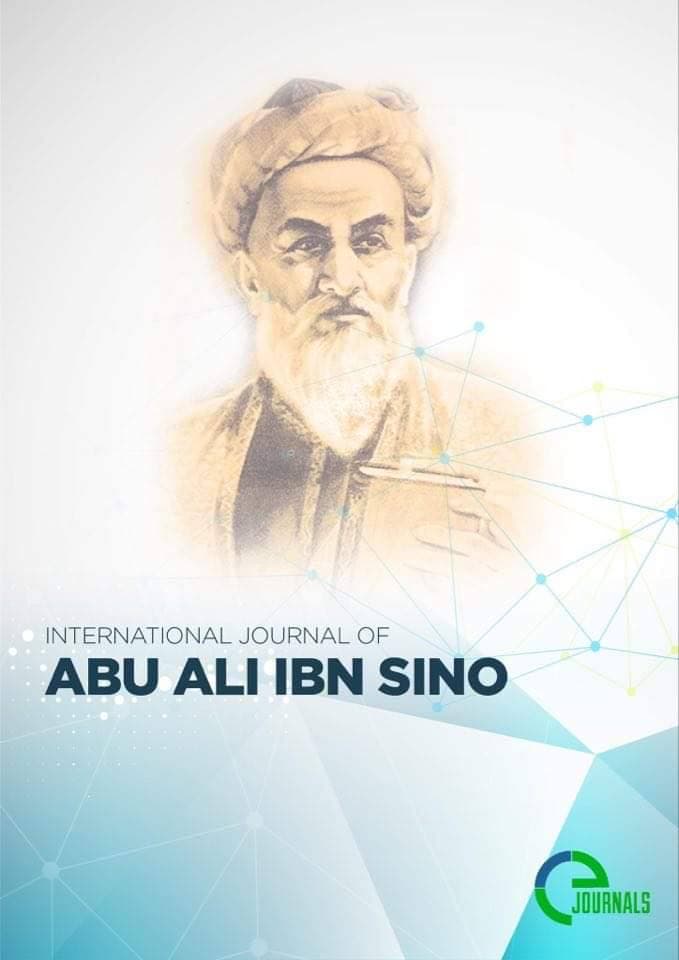 Its international Editorial Board is charged with selecting peer-reviewed original papers of the highest scientific merit covering the broad spectrum of biomedical specialties including, although not exclusively:
Cardiovascular system
Cerebrovascular system
Gastrointestinal tract and liver
Genomic medicine
Infection and immunity
Inflammation
Oncology
Metabolism
Endocrinology and nutrition
Nephrology
Circulation
Respiratory system
Vascular biology
Molecular pathology
IJAAIS is a peer-reviewed, hybrid journal offering the option to publish open access (OA), supported by Editor-in-Chief Rhian Touyz and an expert Editorial Board. Clinical Science is published by Portland Press on behalf of the Biochemical Society. The Biochemical Society is the UK's largest single-discipline learned society, promoting the advancement of molecular bioscience; Portland Press is the publishing arm of the Biochemical Society, with all profits being returned to the Society for them to carry out their charitable endeavors.  
In addition to research papers, the journal features state-of-the-art review articles written by experts in the field, hypotheses, and invited commentaries and scientific correspondence on recently published papers appearing in the journal.
If you have any pre-submission queries, please do not hesitate to contact our Editorial Office who will be happy to assist.