PARAMETERS OF ACUTE AND CHRONIC TOXICITY OF FOOD ADDITIVE "BEEF FLAVORS №4"
Keywords:
food additive, toxicological studies, acute and chronic toxicity
Abstract
Relevance: the study of the toxicological characteristics of new food products, including food additives, currently remains relevant. The use of biologically active substances and various food additives in food products is possible only after toxicological studies have been carried out in accordance with modern scientific requirements, which allow us to assert the safety of the studied substances. In the toxicological assessment of food additives, the relationship between the dose and duration of exposure is revealed, and possible consequences are studied, a causal relationship is determined, which once again proves the relevance of the issue under consideration.
Aim of study of hematological, biochemical and histomorphological studies of internal organs.
Materials and methods of research. Toxicological studies were carried out on 150 white outbred adult rats of both sexes and 4 chinchilla rabbits kept in a vivarium with natural lighting, at a temperature of 22-240C, relative humidity of 40-50%, using a standard diet. For acute toxicity, 72 out of 150 rats (36 males and females each) were used. For the "chronic" experience, 72 animals of both sexes were also used. The control group consisted of 6 animals.
Results. Based on the examination of the scientific dossier, literature data and the results of toxicological studies of food additives "Beef Flavoring No. 4", it was established that, according to the parameters of acute toxicity in the intragastric route of intake, they belong to low-toxic substances (class IV).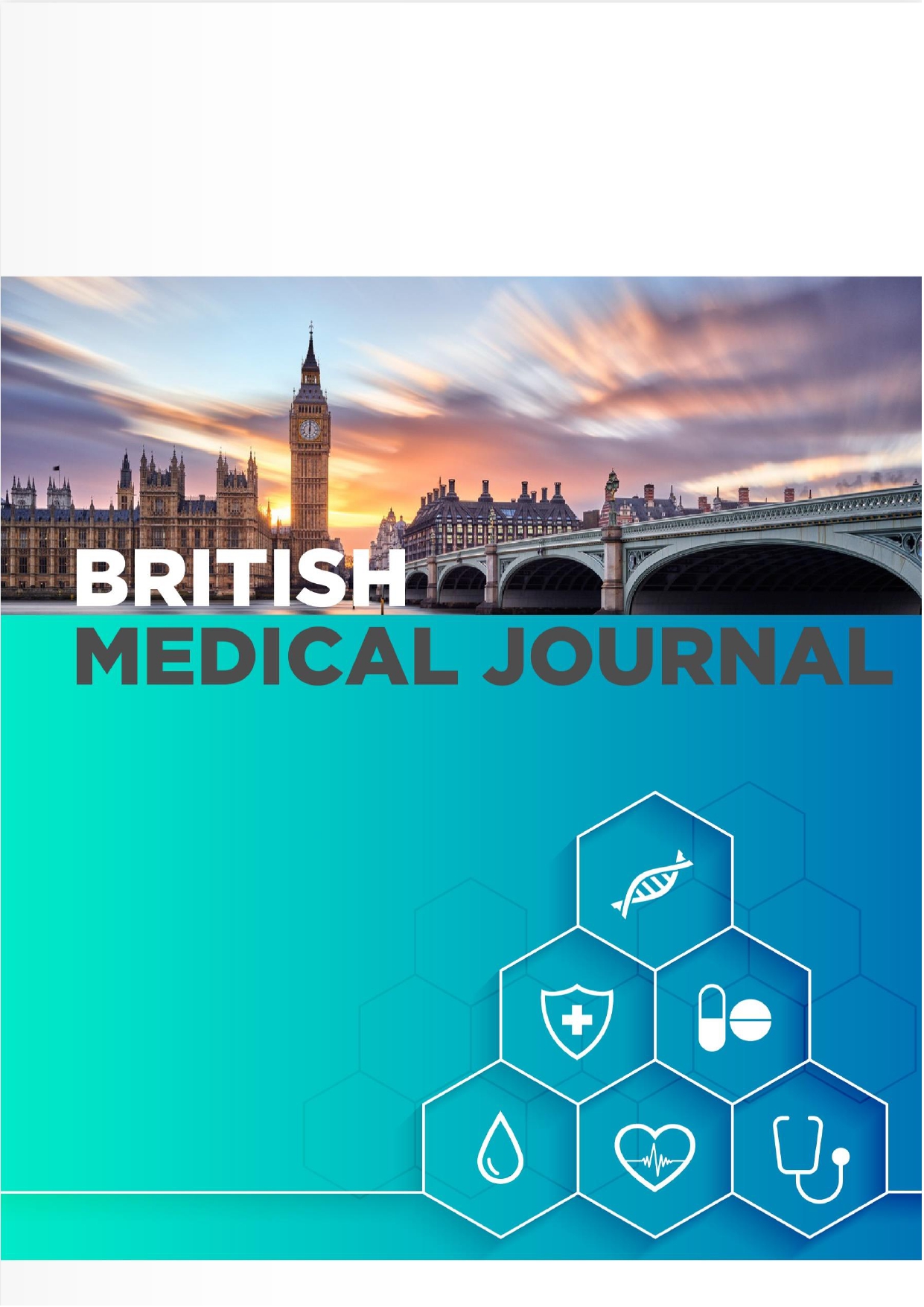 Downloads