ANTHROPOMETRIC INDICATORS OF PHYSICAL DEVELOPMENT OF BOYS AND GIRLS IN BUKHARA REGION
Keywords:
anthropometry, children, Bukhara region, physical development
Abstract
The physical development of children is an indicator of social well-being, the medical and environmental state of any country. The main signs of the health of this generation are the development of children of children during the period of growth. The general patterns of human development in a specific period of time and conditions can only be identified trends and the appearance of negative changes in the child population. The dynamics of growth and puberty of a child in different age categories depends on endo- and exogenous factors.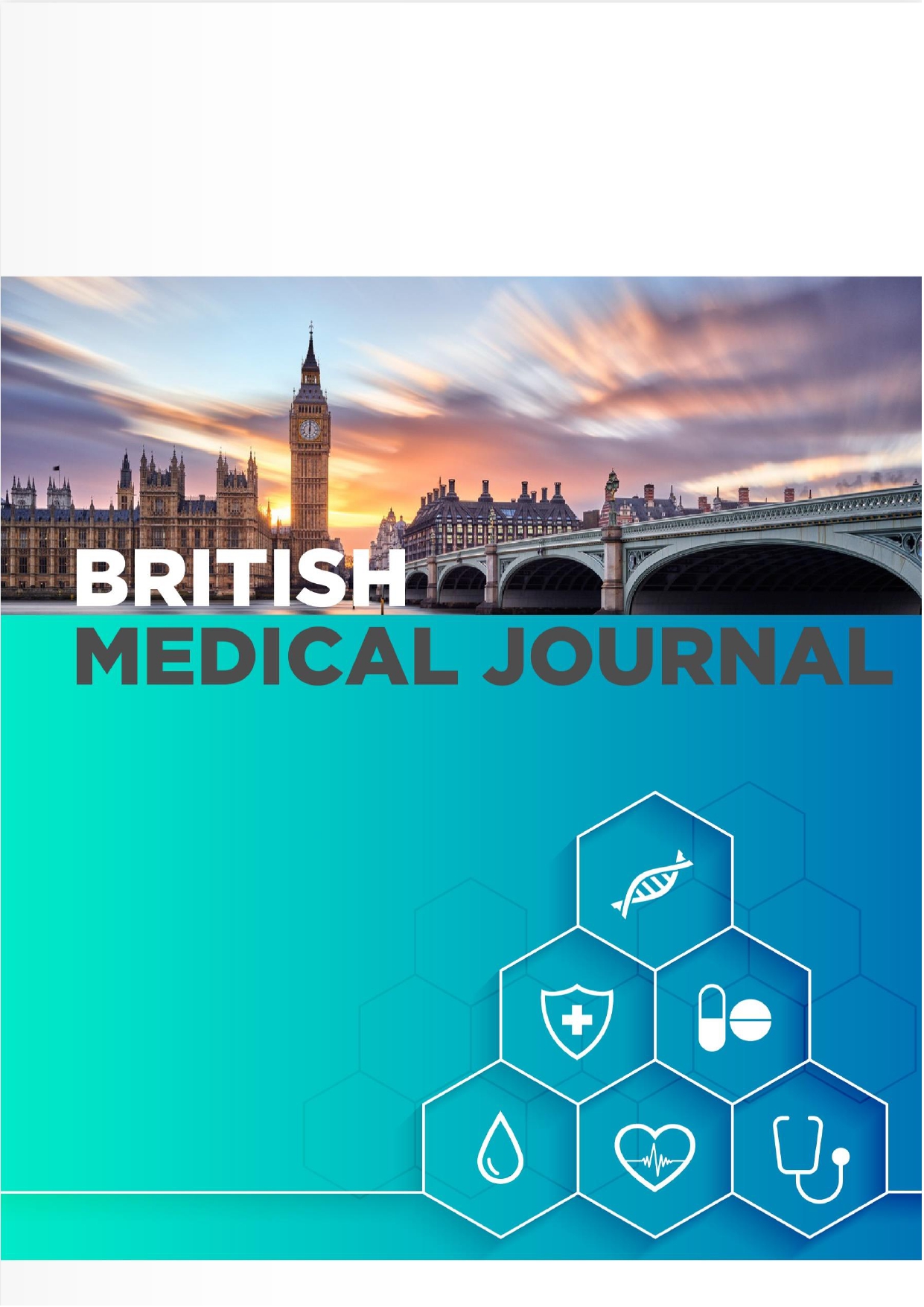 Downloads