INFLUENCE OF LIPID PROFILE STATUS ON COGNITIVE FUNCTION IN PATIENTS AFTER COVID-19 INFECTION
Abstract
One of the most acute medical and social problems of modern society for the past 2 years has been a new coronavirus infection - CoronaVirus Disease 2019 (COVID-19) - and the search for ways to adequately manage patients with this disease and its complications. Severe COVID-19 increases the risk of developing neurological symptoms and complications. Brain damage from COVID-19 may have a long-term impact on cognitive processes. Vascular and cognitive disorders represent an important medical and social problem [4,10].
Cognitive impairment is one of the most common neurological symptoms [7]. Cognitive impairment after COVID-19 may be the result of decompensation of an existing cerebral disease, such as chronic cerebral ischemia or Alzheimer's disease, or a completely new symptom in young and middle-aged patients without any history of neurological disease [6,9].
Currently, one of the most significant risk factors for the development of cerebral vascular disorders is undoubtedly dyslipidemia [11]. The study of the lipid profile is another important factor in assessing the risk of developing cognitive impairment [3].
Several studies have demonstrated that plasma lipid levels in individuals with mild cognitive impairment were higher than those with normal cognitive abilities [6]. Depressive states are also often accompanied by dyslipidemia or hypercholesterolemia [1].
Thus, the aim of the research is to study the effect of lipid profile on cognitive function in patients with a history of COVID-19.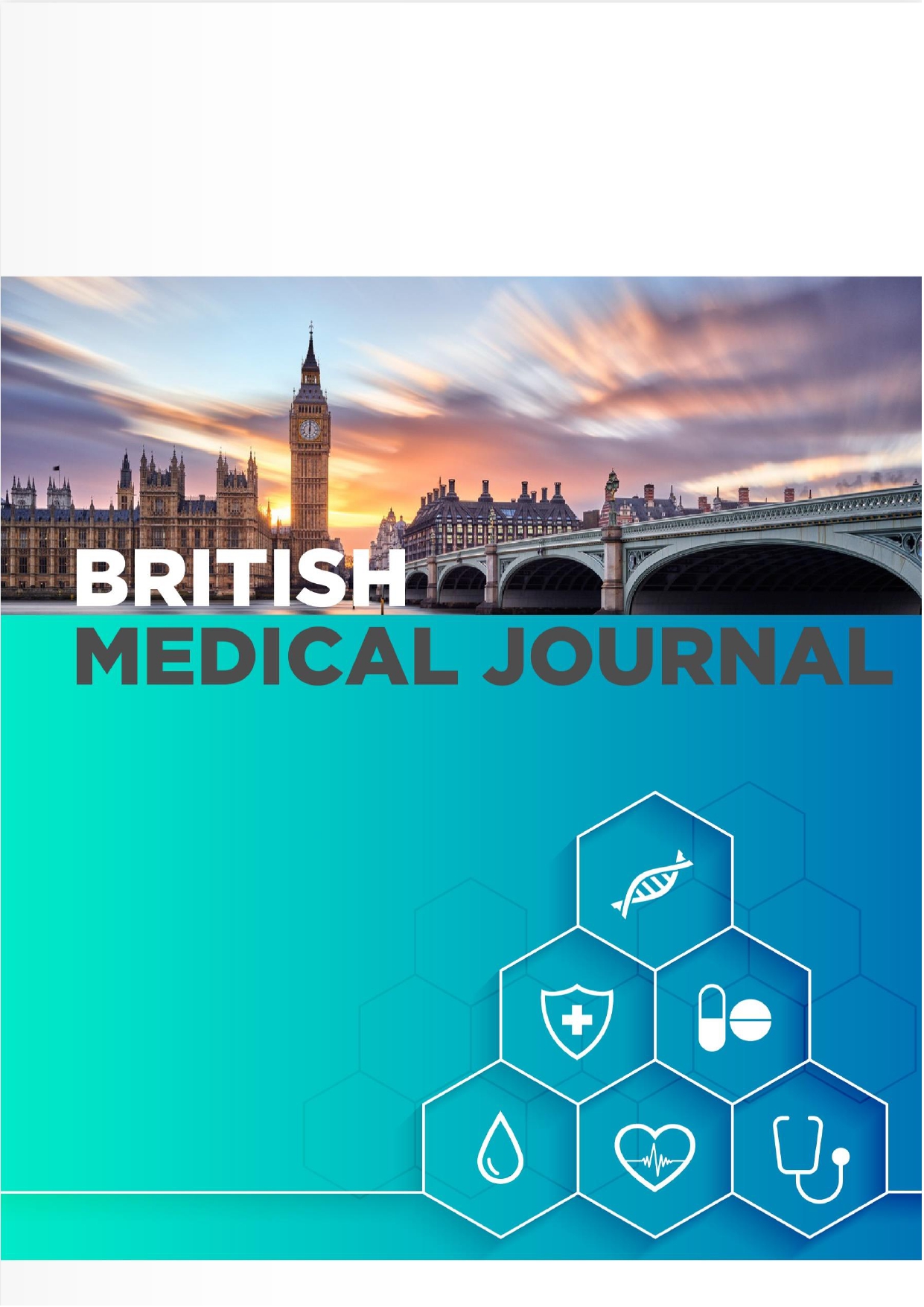 Downloads