THE ROLE OF INTERLEUKIN 10 IN THE DEVELOPMENT OF PREECLAMPSIA: DIAGNOSIS AND PROGNOSIS
Keywords:
preeclampsia, interleukin, IL-1β0pregnancy, immunology
Abstract
Hypertensive disorders during pregnancy are associated with high maternal and perinatal mortality, so it is very important for obstetricians to recognize severe cases with a poor prognosis in time. One of the pathogenesis of preeclampsia is an increase in the level of IL-10. In preeclampsia, in contrast to normal pregnancy, the cytokine profile changes - higher concentrations of IL-10 are noted. Although the final pathogenesis of this pathology remains to be elucidated, on the basis of this it will be possible to develop an adequate therapy algorithm to save the life of the mother and child.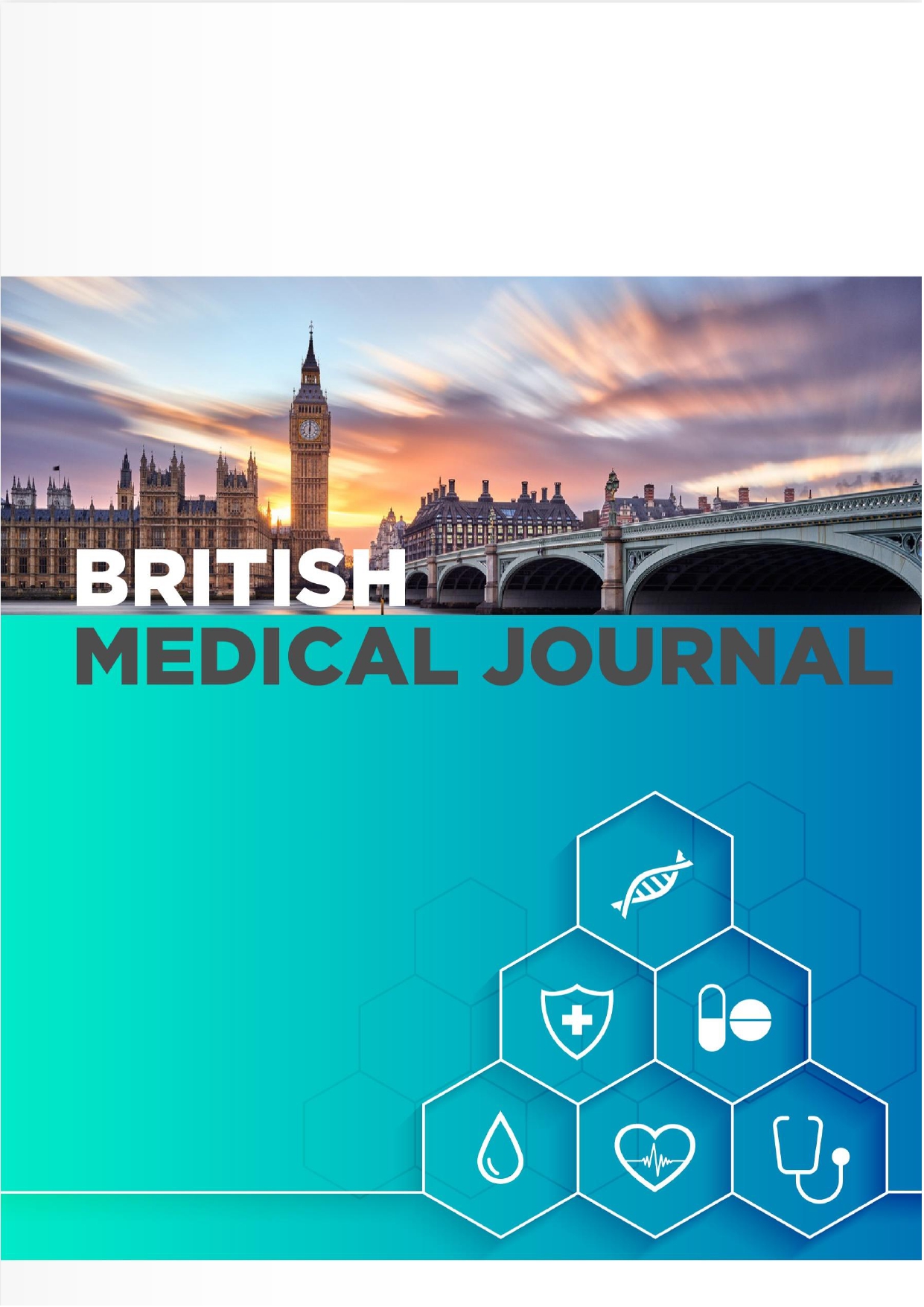 Downloads