THE LEVEL OF ADIPOKINES (ADIPONECTIN AND LEPTIN) IN PATIENTS WITH OSTEOARTHRITIS
Keywords:
osteoarthritis, adipokine, adiponectin, leptin, metabolic syndrome
Abstract
The role of adipokines (adiponectin and leptin) is still controversial in the pathogenesis of osteoarthritis. This study investigated whether adipokines are involved in inflammation and joint destruction in OA. Also, this study explored the role of adipokines in the pathogenesis of OA with the background of metabolic syndrome.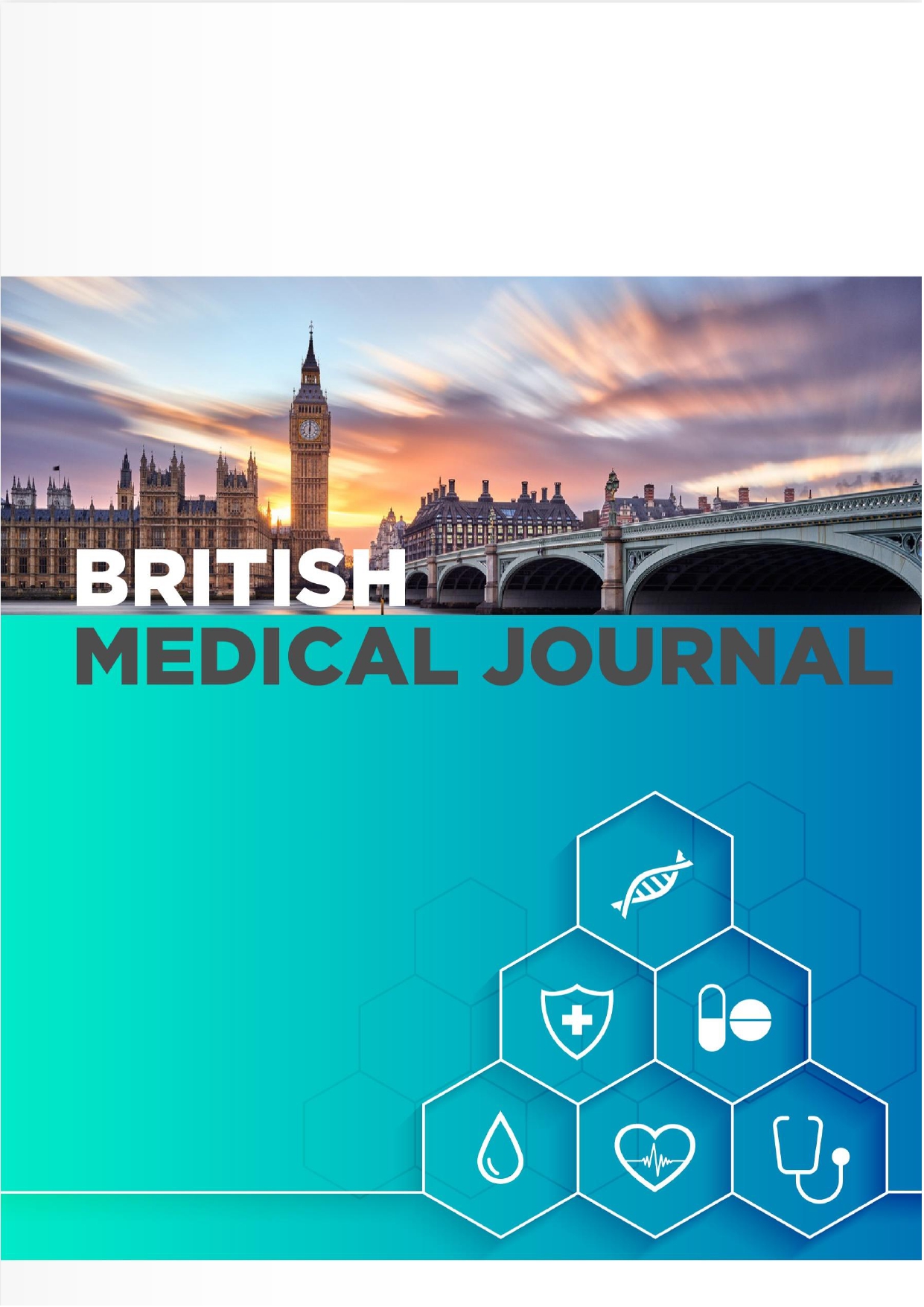 Downloads